Sharetronix Opensource is a multimedia microblogging platform. It helps people in a community, company, or group to exchange short messages over the Web.
Sharetronix 2.0 Personal introduces a special page in the user settings called "Integrations" where every user can now integrate their account with Facebook/Twitter in the Sharetronix community.
To use this option you will have to create a Facebook/Twitter application first. The process is described in the README.TXT file included in the Sharetronix download pack. If you already have an application for Twitter/Facebook connectivity you can use it for this option. No need to create a new one.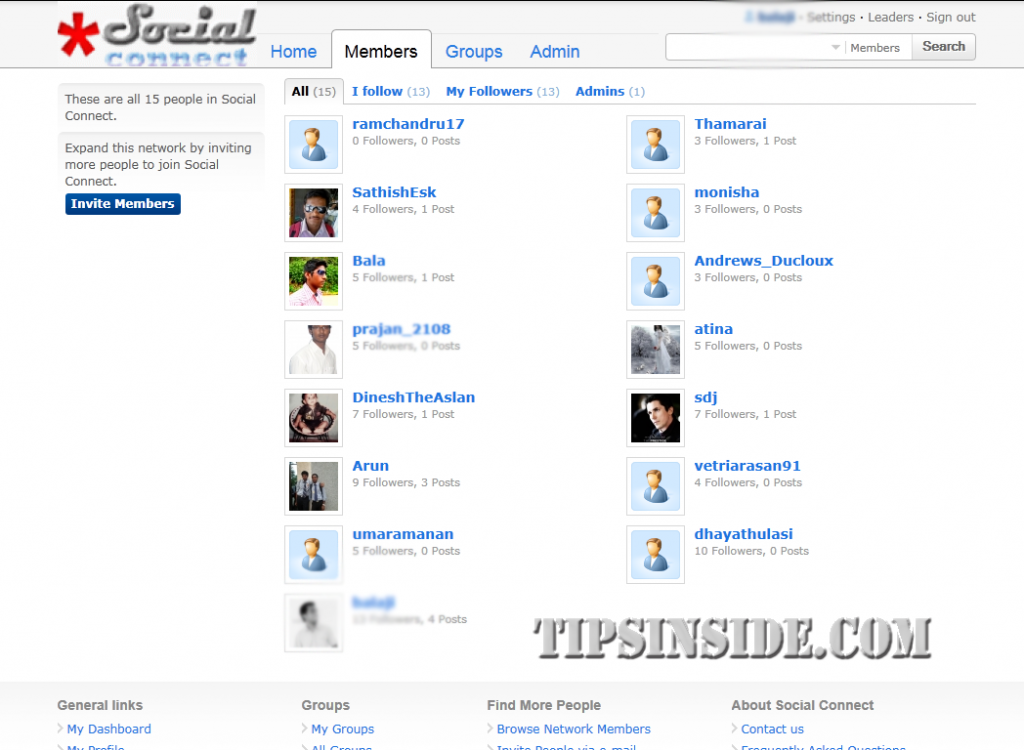 For more Feature… Visit sharetronix.blogtronix.com
For Sharetronix Demo : Link1, link2
To Download Sharetronix -Social Network Package : Link