Airtel in a leading mobile network company in India, It brings many useful and valuable plans for their customers,Booster is also a plan that introduced by Airtel for slashing the call rates and message costs, Also Airtel provides lot of steps to find to check the expiration date for boosters,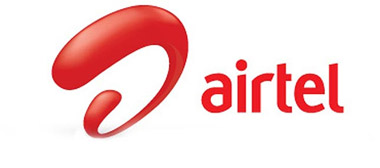 Steps to find Check expiration date :
You can make dial to *124# for Tamilnadu users
For more quires , call 198 for enquirers, complaints, ( tollfree )
Extra Details about self care :
In Airtel prepaid (TN and Chennai) :
For checking balance dial *123#
For checking booster packs validity, dial *124#
For checking local Airtel to Airtel call minutes (at Rs.0.05 per minute) in Rs.97 and in Rs.149 booster packs, dial *125*1#
For checking local sms limit in old Rs.60 recharge (750 sms FREE per day), dial *125*2#
For checking sms limit in new Rs.60 recharge (22000 local sms FREE per month), dial *123*3#
To check free AIRTEL to AIRTEL talk value (during special offer) *123*1#
To know about BOOSTER PACKS, dial 17126.
To know about Rs.69 booster pack, dial 17141. To know about Rs.149 booster pack dial 171149.