Twitter is now also great developed social website, here twitter makes us really a good traffic to our blog or site, but the important thing is to keep twitting on twitter as whatever you post on your blog or site,
let see a new trick to tweet blog post automatically in 2 methods by RSS to Tweet,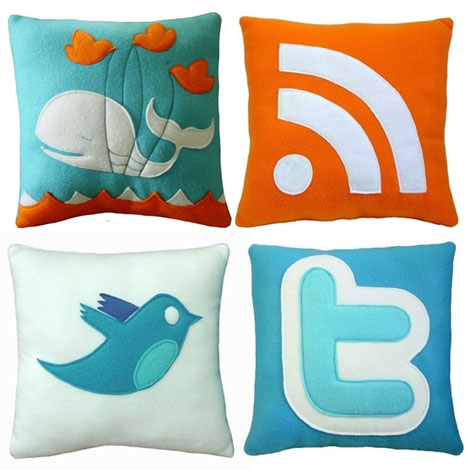 There is lot of 3rd party website doing this work, some of useful websites are listed below,
1. Feedburner.com
Feedburner is popularly known because of its RSS Feed installation and management. You can add your twitter account to it's sharing options.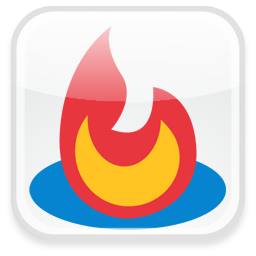 1. Sign in Feedburner
2. Go to Publicize tab, and from left column, choose "Socialize".
3. On the right, Click Add Twitter Account, and let the OAuth connect to your twitter account, "Allow" the access when asked on twitter page.
4. When redirected back to feedburner page, Save the settings.
2. TwitterFeed
TwitterFeed.com connects your blog's RSS Feeds with your twitter account, and automatically tweets your updates from your Feeds. To set up an account on twitterfeed, do these steps:

1. Sign up at TwitterFeed
2. Create a new feed, by entering your existing fee URL of your blog.
3. On the next step, authenticate your twitter account, using oAuth (you do not have to tell twitter username & password to twitterfeed)
4. Done! From then on your new feeds updates will automatically be tweeted within seconds to your twitter profile.
If You Have Any problem or suggestion.. Coment below 😉