This contains a set of jots for Wireless Communication & Networks. The subject has a general concepts of Networks and other wireless technology and here is the list containing what are the contents of it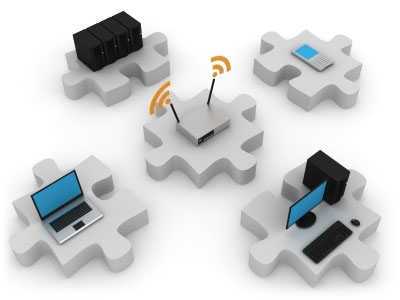 UNIT I
Introduction: Transmission Fundamentals – Communication Networks – Protocols and the TCP/IP Suite.
UNIT II
Antennas and Propagation – Signal Encoding Techniques – Spread Spectrum – Coding and Error Control – Error Detection – Block Error Correction Codes – Convolution Codes – Automatic Repeat Request.
UNIT III
Satellite Communications – Cellular Wireless Networks – Cordless Systems and Wireless Local Loop – Mobile IP and Wireless Access Protocol.
UNIT IV
Wireless LAN Technology – IEEE 802.11 Wireless LAN Standard – Bluetooth.
UNIT V
Standards and Standard – Setting Organizations – Traffic analysis – Design of Wireless networks: Case Studies.
Download all two marks and eleven marks in a single document from here..

Hope this article will be useful, to see other notes of our site click here!
Regards,
TweakTag Team.