Hi tweaktaggers! Here we go with an article for the Internet Explorer 9 that once flourished in the browser world and later shunned down. The new IE 9 has a greater feature and improved facilities for comforting the user with the browsing experience. Let us see some of the useful stuffs in IE 9.
The first and foremost important thing about the IE 9 that is interesting is that IE9 has the feature to get your web site pinned in the task bar of your desktop treating it as an Application. And you can also view the updates of the pinned site by right clicking it. Here is a preview for you. This design was quoted as "Site centric design" by Microsoft.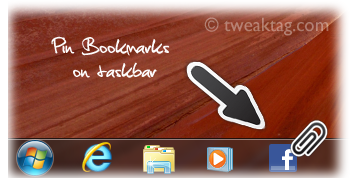 And here is a video for you to view the features of IE9,

The new IE 9  has improved set of developer tools helping us to work on the page to the maximum extent. Here is a preview for  you with the set of tools,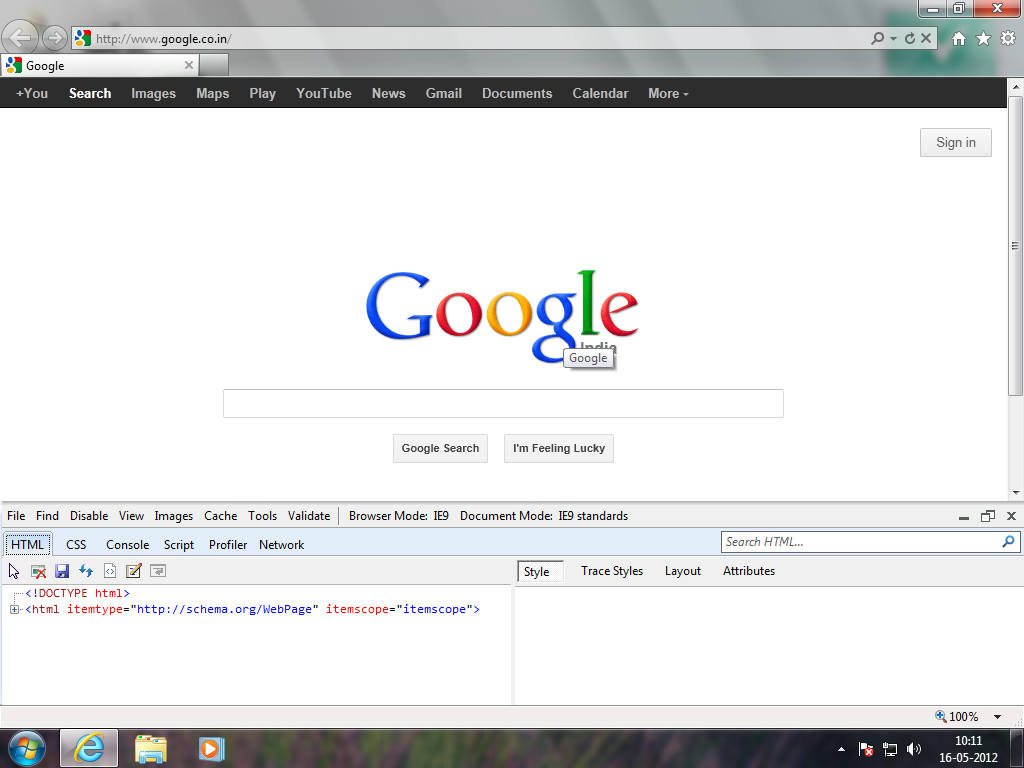 So IE 9 has been upgraded. So if you have idea of switching browser's try out the IE 9. Hope this page was useful.
Like to Download and Use Internet Explorer 9


Regards,
TweakTag Team