Hello pals, today we go with a bit info about the tab groups feature in the Mozilla Firefox. Firefox has a great feature embedded in it, the tab groups. If you surf the internet constantly for info and have lots of websites to remember this feature would help you a lot.
What is Tab Groups?
Tab Groups in Mozilla Firefox is the feature that has been embedded with it from Firefox 4. We can group the tabs in the browser into different groups as we wish. We open up sites in different tabs and at the end piled up with loads of tab, but next time if we open it up, the internet gets stuck with it. So group your tabs and categorize them and if did so you can open a particular tab if you open next time and can jump to the tab if required, this would help you making your browsing easy and useful.
If you are not a Mozilla User go for Firefox here: Download Firefox

After downloading and installing it and you are done with your Mozilla Firefox. Now Open it up,
Note for this icon in the Top right Corner of your Firefox, if not found don't worry, press Ctrl + Shift + E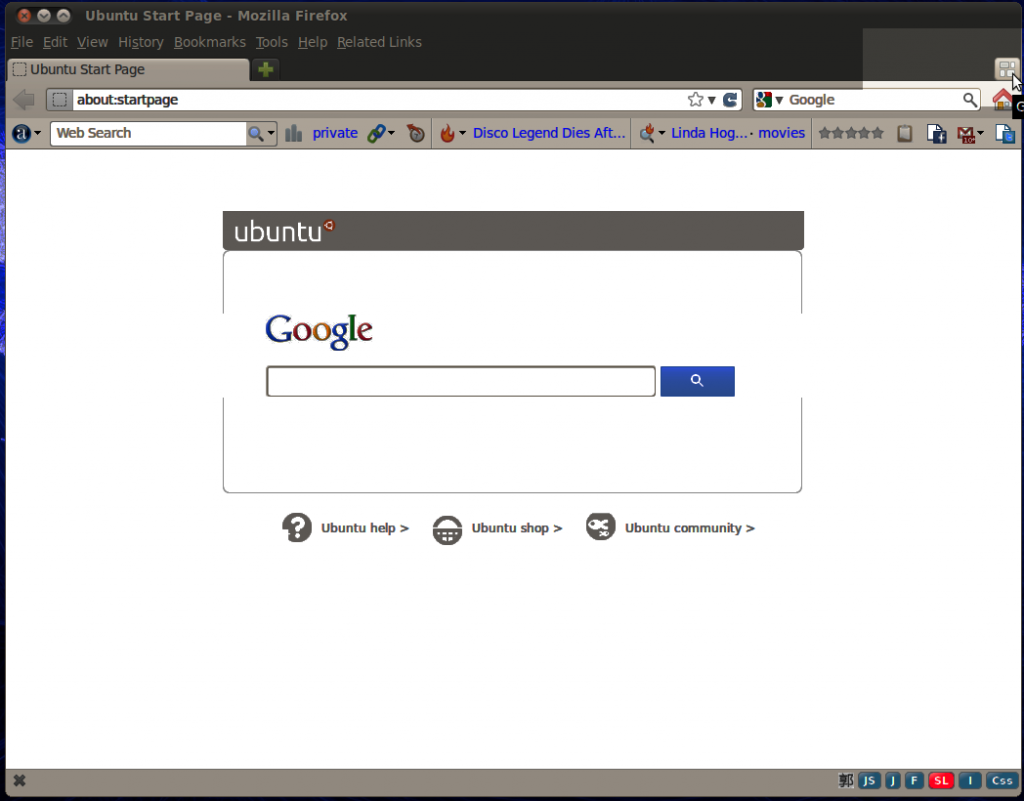 And after doing that you will be taken to a floating window, there you can create your own tab groups, by just simply clicking and dragging in the blank space.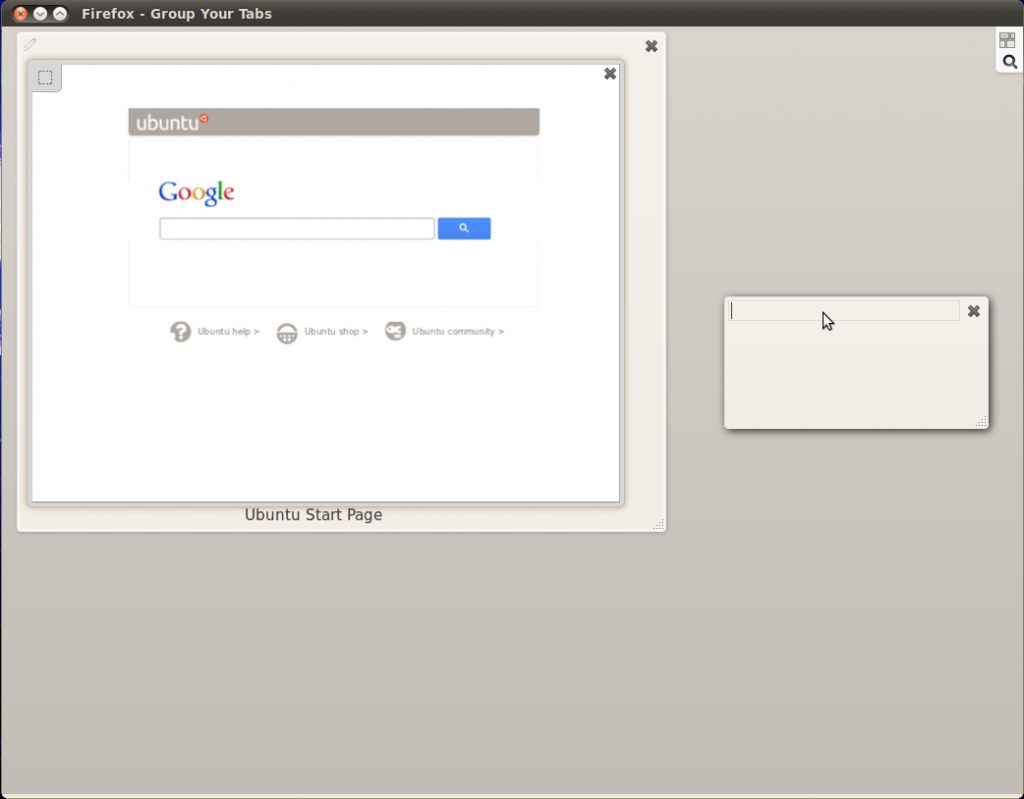 And you can add sites for that tab group.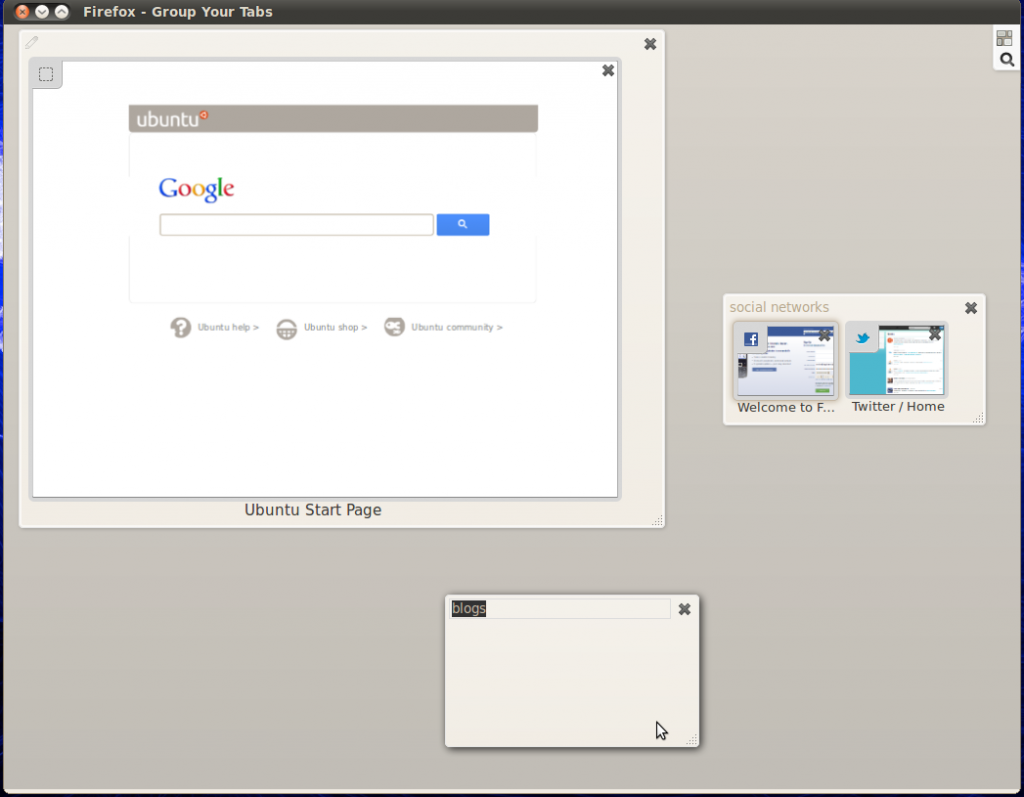 And thats it you are done with the tab group. Now if you close and open the firefox you will be in the last active tab group and the sites in that tab group will be loaded. And you can go to another tab group by clicking that icon or pressing Ctrl + Shift + E.
Are you finding it difficult to switch to the tabs by pressing Ctrl+Shift+E or searching the little  icon in the top. Don't worry firefox has and addon to manage your tab groups and download it from here,

Hope this will be helpful for you. Know more about Firefox Collusion Addon, Click Here!
Regards,
TweakTag Team.