Our Website turned into a Revenue share blog, Since it allows to make money by Adsense Ads on above your own posts, 🙂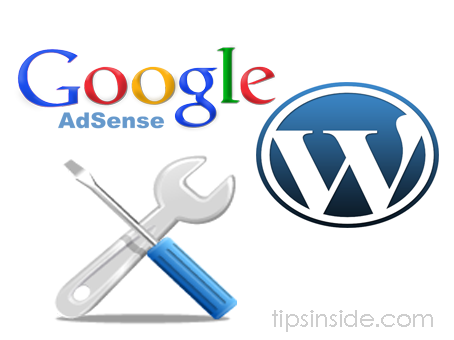 Here now i going to guide how to configure your Adsense Ads code on your posts,
Consider and register by using Write us page first,
After Installed With TipsInside , Follow the below steps.
Login to your Google Adsense account and Create ads from My Ads.
Using Create New Ad Unit with 300*250,
Select Ad Style -> Use Custom settings with following color settings,
Border      :  FFFFFF Title  :  111111 Background color :  FFFFFF Text    :  888888 URL     : 111111 Background  :  FFFFFF
Use above color format and this will matches for out Website text colors Like below image,
After you feel everything ok, Just hit Save and get code,Copy the code and paste it on any notepad for temporary use ;),
Now login back to your TipsInside,
Select Dashboard –> My Adsense.
Now Paste your Publisher ID and Google Ad Slot ID like below,
After configure, Please hit Save and Start writing article 😀
If any doubt or problem, Comment below.