Personally I am Also the Fan For The Great Open Source World Famous Browser.Firefox.. This is a short tutorial on how to increase your internet by 375% Faster or higher.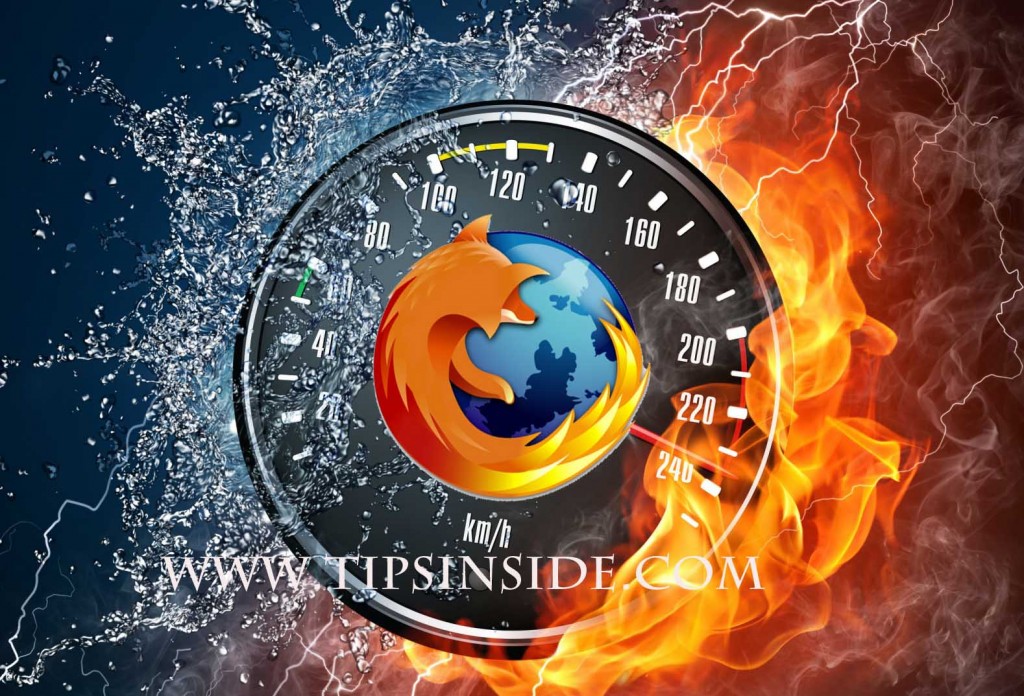 So That You Can:
* Increase your browsing experience
* Play online games On Facebook.
* Load videos almost instantly
* Turn your slow internet connection into Broadband DSL.
* Download anything faster with our "intelligent packet configuration"
* Increase Speeds Up To 375% Faster!
PLEASE NOTE: Only works for Mozilla Firefox
1) Open Mozilla Firefox.
2) In addreas bar type: about:config
3)Look for were it says "network.http.pipelining" to TRUE
(Double Click it until it says TRUE)
4)Look for "network.http.proxy.pipelining" to TRUE
(Same way as stated above)
5) Now. Right-Click Anywere then click "Create New" Then "Integer". Name it "nglayout.initialpaint.delay"
Then Click Ok,then put the number "0" (Zero) in the next box
6) Click OK,
7) Restart Firefox.