Nowadays most of the people using two more System, Probably there  may be use laptops and desktop computers,Anyhow the normal people should have commonly minimum two computers as for their convenience , But how we manage these system when we are in other place? Ok let we discuss about that,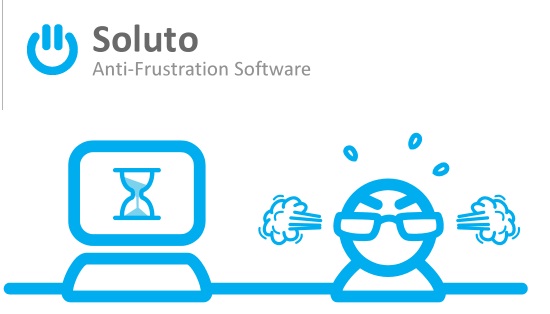 Soluto is the smart way to get the most out of your PC, and help others with their PCs too. it also used to make to know how our system is been working from the remote also, so the single place you can manage and monitor multiple system and it's performance undergoing around with their silent background application, System crashes,Where every details must be deliverd around with a graphicl interface on their website,
Want to know more about solunto,

Since we can use this application for five system with single account, If you are going for paid version, You can access it more,
Steps to Instal Solunto
Download and Instal Solunto application from its Download page,
Just register and get the Download, After Installation , that application mostly interacts to it's website, Now you can flavor system by naming with its different name for your identification,
You can also Instal another application on another system using same account to make more systems n single account,you also join your friend system too for troubleshoot,
Thats all, Now you ready to use, monitor, troubleshoot your system with Solunto,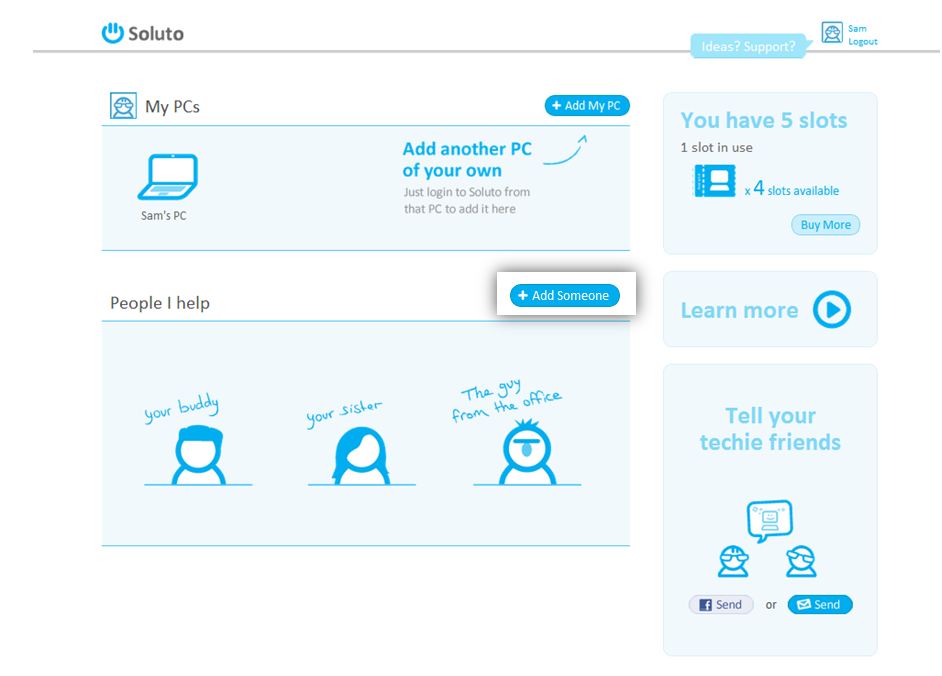 This application greatly present the Boot record which clarifies you why your system booting late, and also informing that what are all the application that runs in background in your system, You can also view the browsers too, It shows the crash report about the browsers and system, so we can make troubleshoot how our system get crashed and web browser with plugins ,
The all new Solunto application that works for Metro UI in Windows 8, You can try Solunto by easy navigation in metro UI,
It make a full detailed report about your software with its version, Operating system, Browsers, System crash reports, Hardware details with unique category, Maintenance report , extra…. !
Have you want more about Solunto, Just take a view on Solunto blog,