Every blogger that need good traffic on their blog's.. Nowadays Driving Traffic is Essential thing for earning and Popularize. By Using Socialize is the best way to achieve the above points..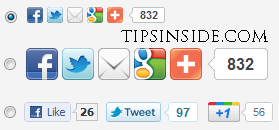 Because Social Network and blog Directory That drives a best traffic for your blog.. for that you have to submit your pages to their directory , also allow visitors to submit your content to Directories.. this makes popularize with your Enemy blogger 😉 . But important thing is to make your blog is ready to one-click Socialize .
Steps To Add Social Button:
Open Addthis.com .
First Select Your Platform As Blogger.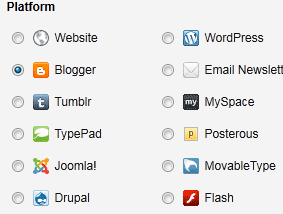 Then Select your button style.
After Selecting Your Button Style. Hit Install Blogger Widget
After Clicking that button.You Have Been redirected to blogger page.
Select Your Blog And Hit Add Widget. Thats all…
Have a Wonderful sharing.. Problem Persists Comment Below..  😀