Nowadays the blogger are used by everyone, Most people wants to make there blog as unique and better professional appearance, so today i have to give an tips to make professional look to your own blog or site,
Most of websites are using Footer toolbar for their website for more flexible operation, these toolbar are mainly used for searching particular article in website, RSS feed, fan page, translator, sharing article and etc,..
These Footer bar are available for free at some selected websites, let see about free Footer Toolbar,
1.Wibiya: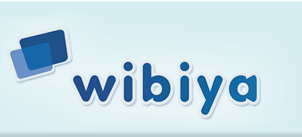 Now select layout for Footer toolbar (which matching to your site color),
Next select the needed application whatever to display on toolbar,
Now move to GET IT NOW!, install on just two clicks by choosing the environment of blog ( eg:- Blogger blog, Self hosted sit, etc),

2.Skysa:

Visit the website http://www.skysa.com/
Select free option,
Get the toolbar as mentioned like above WIBIYA method,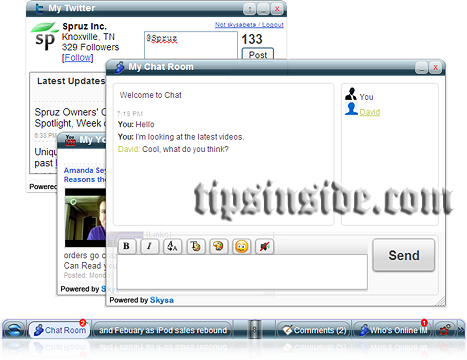 That's all… now web page toolbar is ready….
3.Meebo

Visit the website http://www.meebo.com/websites/
Choose Get It Now,
Register To Meebo and Go To Your Dashboard.,
Now You Get a Clean Looked nice Tool bar For Your Site Or blog….
Now enjoy the professional  look to your blog or site,
Any problem persons… post your problem, suggestion as comment,
keep blogging….