I am really Happy to inform this….Google updated their page rank for my site…. at starting.. my page rank is 0.. now i got PR-0 to PR-2.. it's really surprising to me… because i made little effort for my site.. also not much effort for Backlink.. actually it's a surprise for me…Really i spend only my part-time to my blog… my most time totally spends to my studies only..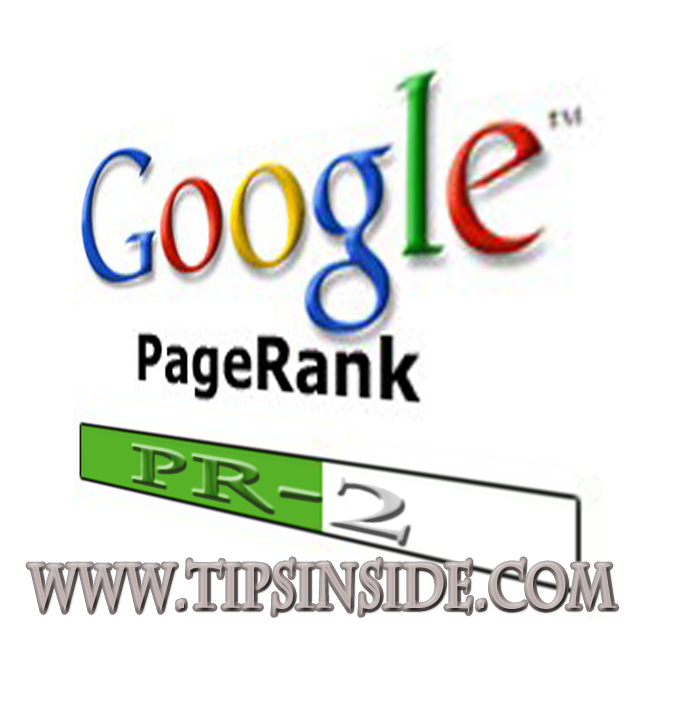 Now i Want 2 Share Something About My Blogging Experience..
My Blogging History.
I Started My Tips Inside blog on June 2009 at blogger platform for time pass….
Later I found Some Traffic on my site. So i Did many things for Traffic .
Later i Got My Adsense account From Google.. This makes me more interest in my blog and then i started to spend my time to my blog.
After Long Days I Have an Idea to Buy a Own Website Using WordPress Platform, Because of it's clean Properties and SEO. By With the Help of my friend Praveen (www.techpraveen.com)
In June 2011. I Bought Web package For my Tips Inside Blog and now here my Website  www.tweaktag.com
Tips Inside Covers Tech Article.
Around Blogging,Computer,Hacks and Free Windows Tricks

Actually Tips Outside From Computer Tips & Tricks, blogging, Hacks, and Simple Tips and Tweak for your system,