Alexa is One of the Important Mile Stone In SEO… Getting good place in Google search engine is Placing Money Chocolate in Your Packet.. Getting Alexa Rank Is Simple… But We have to Do something to improve our ranking….
Let's See the Simple Procedures To Increase Alexa Rank.
Register at Alexa:
Install Alexa Toolbar:
Install Alexa Toolbar to your Browser, where it supports IE, Firefox, Chrome.

Features of Alexa Rank.
Alexa Traffic Rank:  how popular a website is.
Related Links: Find sites that are similar to the site you are visiting.
Wayback: how a site looked in the past.
Hot Pages & Searches: what's popular on the web right now.
Website Reviews: what other people thought of this site or write your own review!
Place Alexa Traffic Widget:
 Place Alexa Traffic On Your Site Side Widget.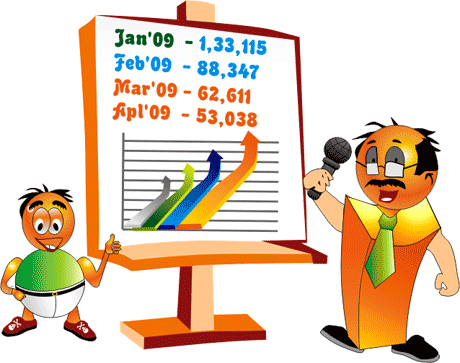 Claim A Widget from Here.
Put Unique Post:
Put Good And Unique Content on Your Post.
Publicize to Related Content.
Frequently Update: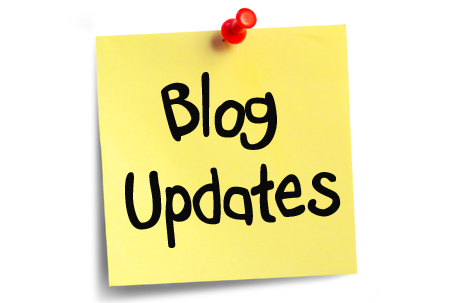 Frequently Update your Site With Site links.
Post useful articles Frequently.
Make Backlink:
Making Good Backlink Using Any Balclink Generator (simple Way).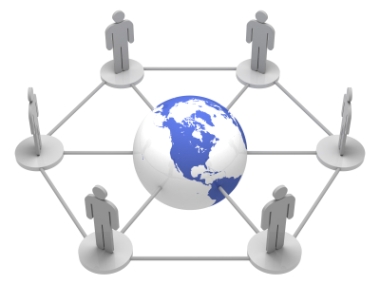 Comment In Other Website Using Your your Site URL.
Check Your Backlink Frequently by >> Clicking Here.
Keep Ranking….  😀