Usually our Blog Haves visitors from worldwide, Here Every visitors like to see your Blog on Their own language, Because your content is very important. If you use Google translator by using any tool like wibiya or by Google also, Here Google Translator is enough for translation,
But how long you use Google Translator.. So here a new Translator by Microsoft.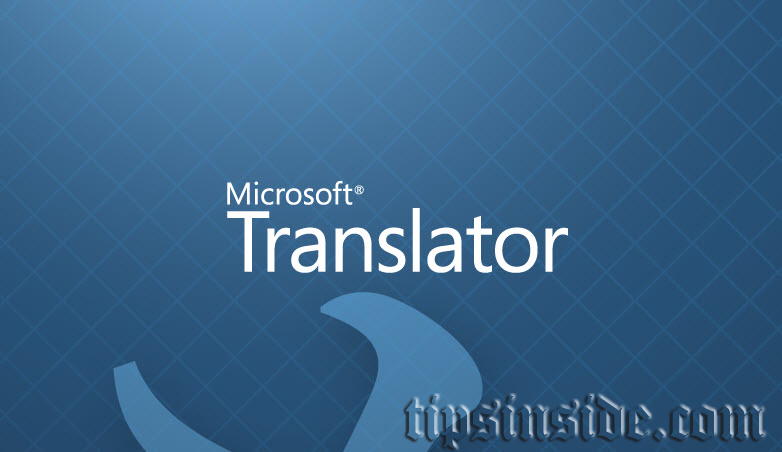 If Your Blog not having any translator…. Ok Now there is cool translator widget by Microsoft

Steps To Place The Translator widget on Blog
First open The Following Site www.microsofttranslator.com/widget
Then Place Your Site Link On That Site, and also select your site language,
Select your widget color which matches to your site,Set Translations settings (MANUAL is recommended),
At last just hit Generate Code. and Copy the code which is generated on that site,
Now open your Blogger page,
Now Go To Design -> Page Elements -> Add Gadget -> HTML/Java script Box,
Now Paste The Generated code And save it, Now Place The where you Desired Sidebar,
Thats all… Now You have a Simple and powerfull widget on your blog,
Enjoy :-D…. If Problem Persists … Comment Below….