Broadband is now majorly used by all, Broadband connections available at different plans according to the ISP , Some plans is been limited for some cose and most of them uses limited usage , If they crosses that limit means they will be charged, i want to ask one thing here, How i can measure my internet usage, yup, now this an right place you reached, This tutorial going to explain how to measure your Broadband usage.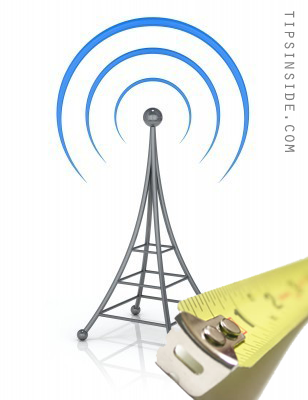 BitMeter OS is a free open source broadband monitor, It is a very simple and powerful monitor that satisfies what we seeking for, and also it have most application too, bandwidth monitor that works on Windows, Linux and Mac OSX,BitMeter OS keeps track of how much you use your internet/network connection, and allows you to view this information either via a web browser,
Features of BitMeter OS :
Live bandwidth monitor.
Produces live history report,
Faster and Automatically Tracing,
Don't need to Invoke at startup,
It produces Daily, Month ,Yearly summary for how we use the Broadband,
You can give use query and get query based report on it,
Also make an alert for limited usage,
Also Calculator makes a calculation the monthly bandwidth and bill, etc..
Download BitMonitor OS from here:

Make it as shortcut while Installation, Use shortcut to view the monitoring reports, Also you can use this link on your browser to see the report  http://localhost:2605/
Comment your suggestion. 😉