Linux is build with a hard and best kernel which is not simply affected by vulnerable,But usually some vulnerable holes are that resides on it, Hackers only targeted to find this types of vulnerable to hack of spoil those useful software, Anyhow, Let we see some useful ant-virus solutions for Linux,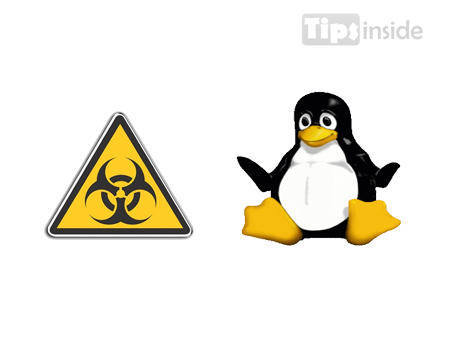 Avast Linux Home Edition :
avast! Linux Home Edition represents an antivirus solution for the increasingly popular Linux platform. The Home Edition is offered free of charge but only for home, non-commercial use.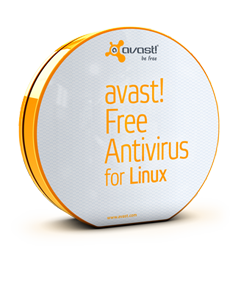 Antivirus kernel
Automatic updates
Internationalization
User interface
Virus chest
Command-line scanner

AVG Linux Free Anti-virus :
Basic antivirus protection for Linux/FreeBSD available to download for free. Free virus protection for your PC. For private and non-commercial use only.

Clam Antivirus, :
It is open source Anti-virus and fantastic anti-virus, It available for free for download for certain Linux,
Debian
Ubuntu
SUSE
Redhat and Fedora
Mandriva
Gentoo
pardus