Ubuntu is a wonderful open source Linux platform to work in. The major emphasize on Ubuntu is that its open source and free of cost. We have the freedom to modify it according to our use. But some time you may need the windows applications in your Ubuntu operating systems. Yes you have ways for that too, Ubuntu provides ample ways to comfort you.
We already Discussed about How to instal MySQL in Ubuntu,
In this article we will see how to make the windows 'exe' getting worked in a Ubuntu.
Go to "Applications" and click on "Ubuntu Software Center"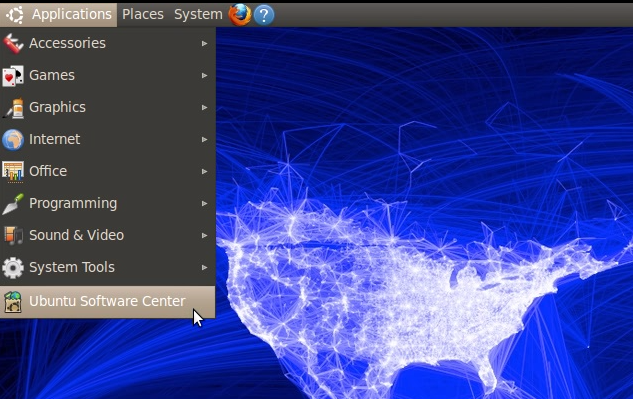 Type in "Wine" in the search box in the top right corner of your window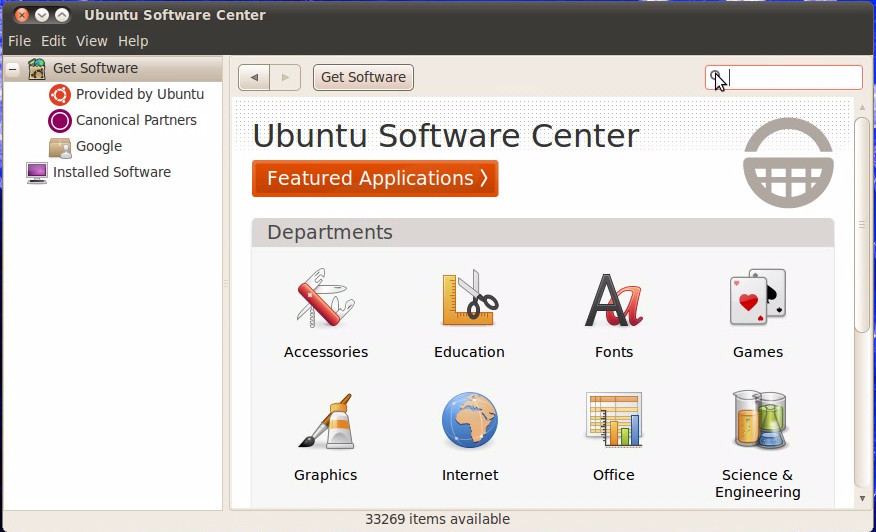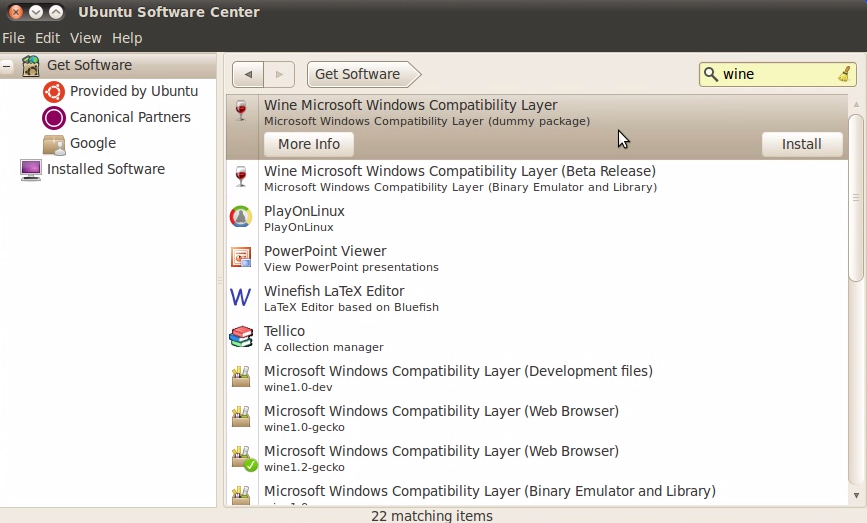 Click on the first one as shown in the above snap
Click on "install" in the right side. If you have already installed you will have a green tick mark on the icon of the wine besides you will have remove button instead of install in your right hand side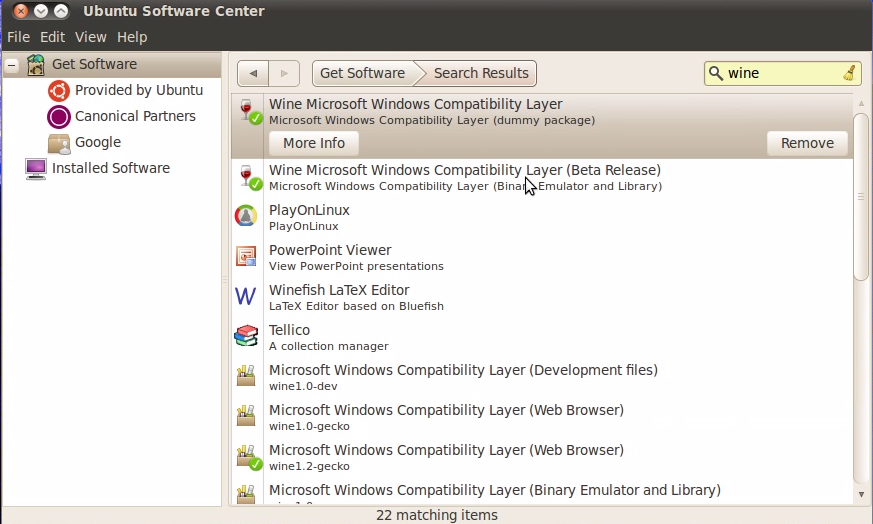 And thats it you have your wine installed, i've demonstrated installing word web into my Ubuntu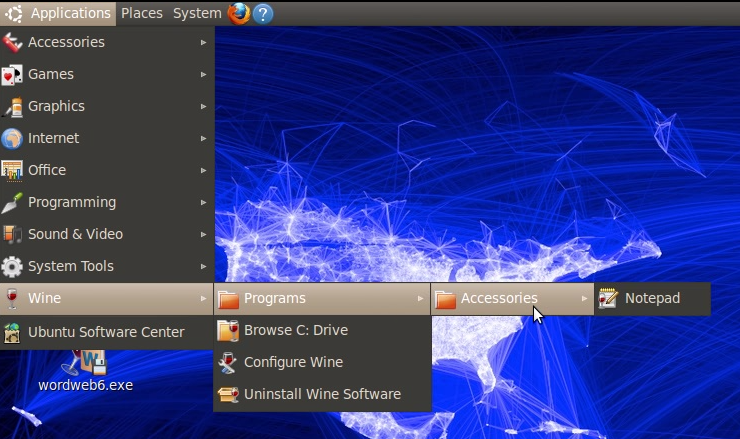 Word web installation:

Download the exe install file from the wordweb site,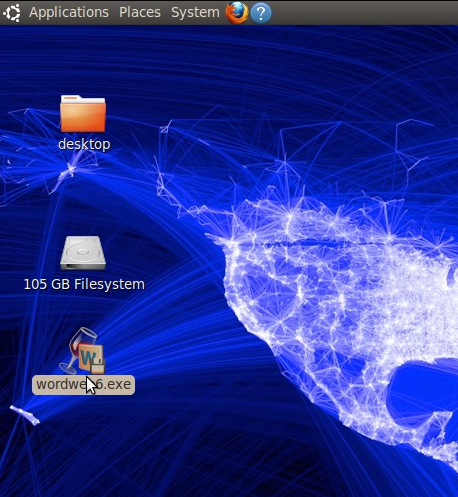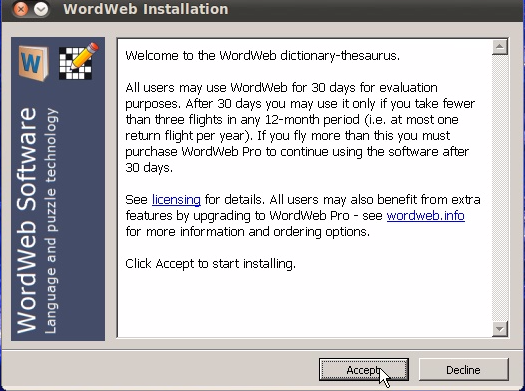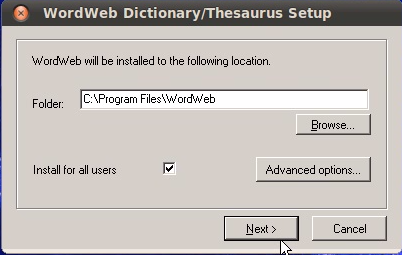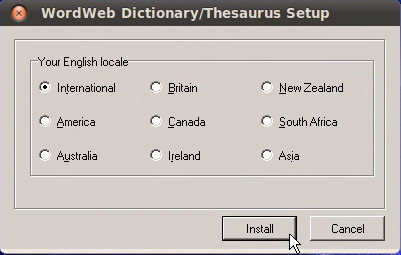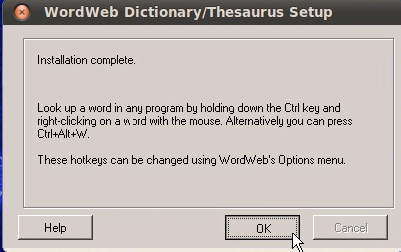 After installing you can go to your app by going to "Applications -> Wine -> Programs -> Wordweb" (in this case wordweb you can go to any app you have installed)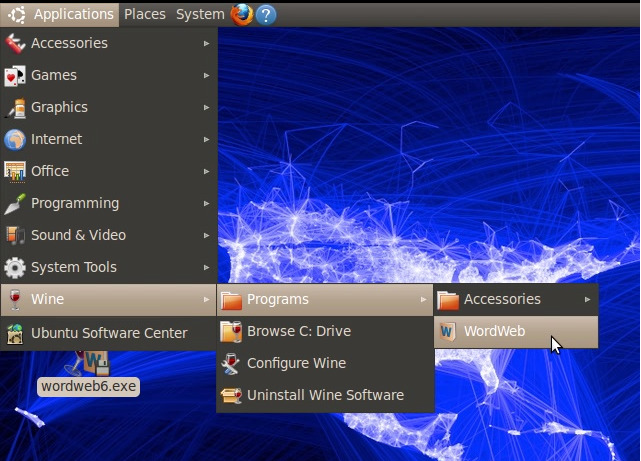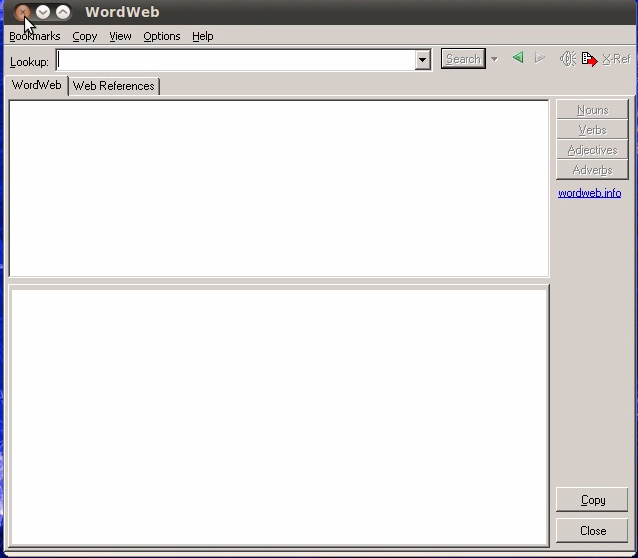 And that's it you have your applications running and you have your wordweb icon pinned to the panel bar with the wordweb icon

This system has a cons that applications that are solely dependent on the self are successfully installed and working in this platform. But those apps that seek drivers normally do conflict with the Ubuntu system since driver management is entirely different in Ubuntu. Some applications using the SAPI(for instance) that is a MS API may not support that part in Ubuntu.
Hope the article was useful,
Regards,
TweakTag Team