Dropbox delights through data protection
Dulled because of data Loss. Don't worry friend you have dropbox.com. You can share your files in dropbox and it is safe present in all of your computers with which you have logged in, besides the internet. So your data is ultimately safe. Dropbox provides you with a free usage of 2 GB and sizes greater than this would cost some dollars respectively. Go for dropbox and protect your data.
To understand more this video will be helpful for you… Click here to see the video
Its really a great concept to protect data in this manner, besides its bringing in the concept of cloud and pervasive computing, which will be the future world.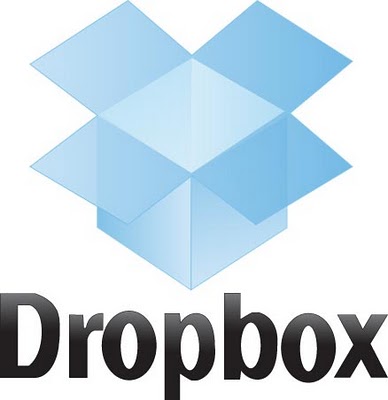 If you became a dropbox user, you can use and sync your file from your PC, mac, Laptop, iPhone and Android powered phones, The only thing we have to do is, Drop your files to Dropbox,  🙂