Do u know About Windows Dreamscene. It has been introduced in Windows vista Ultimate version by updating them on Windows Ultimate extra , But this feature is been not available in windows 7 OS, but Dreascene is also avail in Windows 7, But it have been hidden on it, But tweaking with a small plug-in we get dreamscene feature on windows 7,
Now i am going to share the full tutorial about Dreamscene on Windows 7.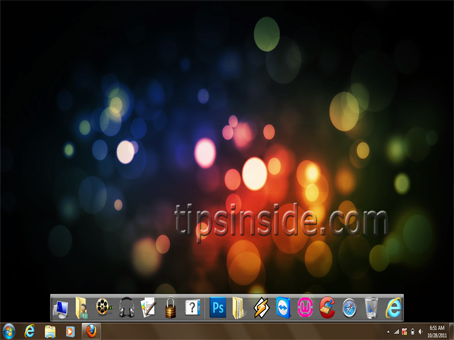 Let us See How To Enable Dreamscene in Windows7 :
Download Windows 7 Dreamscene Activator .
Run the Downloaded tool as Administrator, ( Note : If it asks for any Exception Just hit Continue.).
Now Hit Enable Dreamscene, it will restart your explorer.exe ,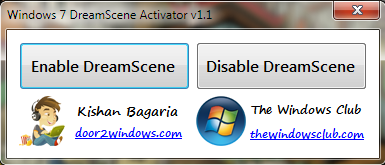 Now the Dreamscene will Activated on your Windows7 OS.
Extract the Video file and Right click it, Now just hit Set as Desktop Background.
Now your Desktop Will Start Moving.. You might also Pause/Play the Dreamscene by Right Click on Your Desktop,
Live Video Tutorial On HD :
Problem persists. comment below your queries and suggestion. 😀