We all know Windows 8 is little different than the previous versions of windows operating system, But you want to make and feel the windows 8 appearance, no need to instal new copy of windows 8 operating system, you can switch your appearance to windows 8 in windows 7, windows vista and windows xp versions,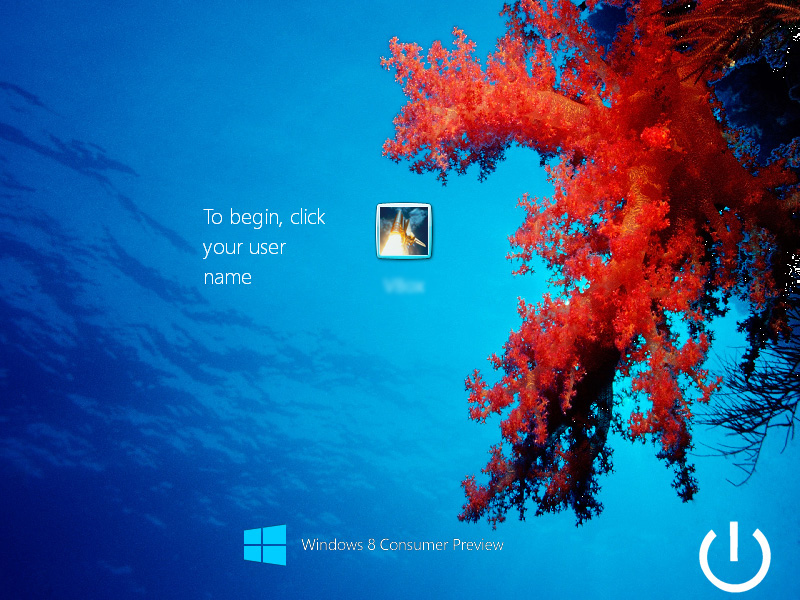 Using Windows 8 Transformation pack, We can bring the windows 8 appearance to another lower version of windows operating system, for this you need to just download the application which is available for free..

Requirements
.NET Framework 2.0 – Required for system files transformation in Windows XP/Server 2003 x64 Editions Only.
.NET Framework 4.0 – Required for Windows 8 features like User Tile/Metro UI Desktop/Auto-colorization.
to download .NET framework, Use below link,

It also supports the windows 7 aero graphics supportable, For windows xp, it changes the login screen and boot screen of windows 8 appearance, For windows 7, Also it can adoptable with aero graphics and metro UI, this allows us to bring the windows 8 appearance by invoking this windows 8 transforms pack,
it requires a simple restart for windows,   After restarting your windows, you have been adapted to windows 8 appearance, you can now the tweak and tune your application, anyways it comes with very effective tuned settings,