Hello Friends, Are you bored on working anything serious stuff on your friends computer ?, Leave it and its the time to play with your friends, Just make prank by doing simple tricks with their system,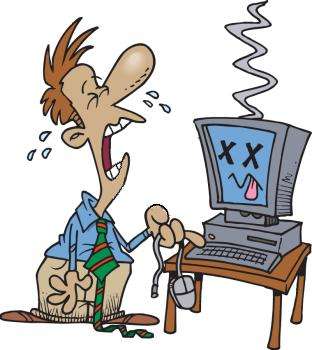 Make Mouse pointer always busy :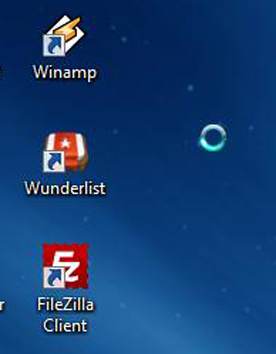 This trick is an simple and kiddy kinda prank, it just works with all windows operating system, to make your cursor seems to always busy, So your Friend may wait until thebusycursor to hide ( actually it never hide )
Go to Control panel -> Mouse -> pointers.
Double click Arrow pointer and choose busy cursor.
Click Apply and ok, That's all, Now your friend see's busy cursor always.
Make Friends Desktop to Blue screen of Death :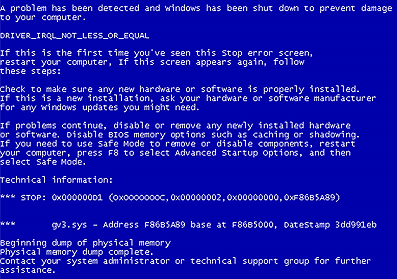 Actually Windows have a feature of Blue screen of death, When the system crashes with any bug or problem, the windows automatically encounter the Blue screen of death to prevent the system to get failure, make your friends to feels that their system get crashed, Actually it is an screen saver, But your friend tries to move their mouse also wont work with the screen saver, the only way to get back by hitting Enter button
Download the Screensaver from Technet :

Change Friends desktop with fake Wallpaper :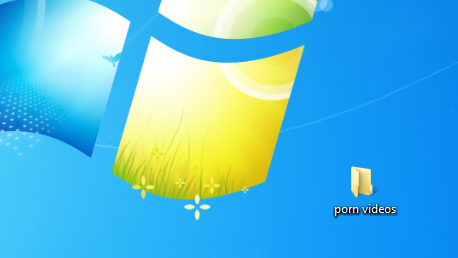 Use this wallpaper on your friends desktop, He / she doesn't know this is an wallpaper for one minute for sure, surely they became more nervous and scare with this prank 😉 ,

Connect Wireless mouse to make irritate your friends :
Just connect a wireless mouse with your friends desktop, Try to navigate the mouse pointer to different place, they get irritate for sure,
Rotate Desktop to 180 degree :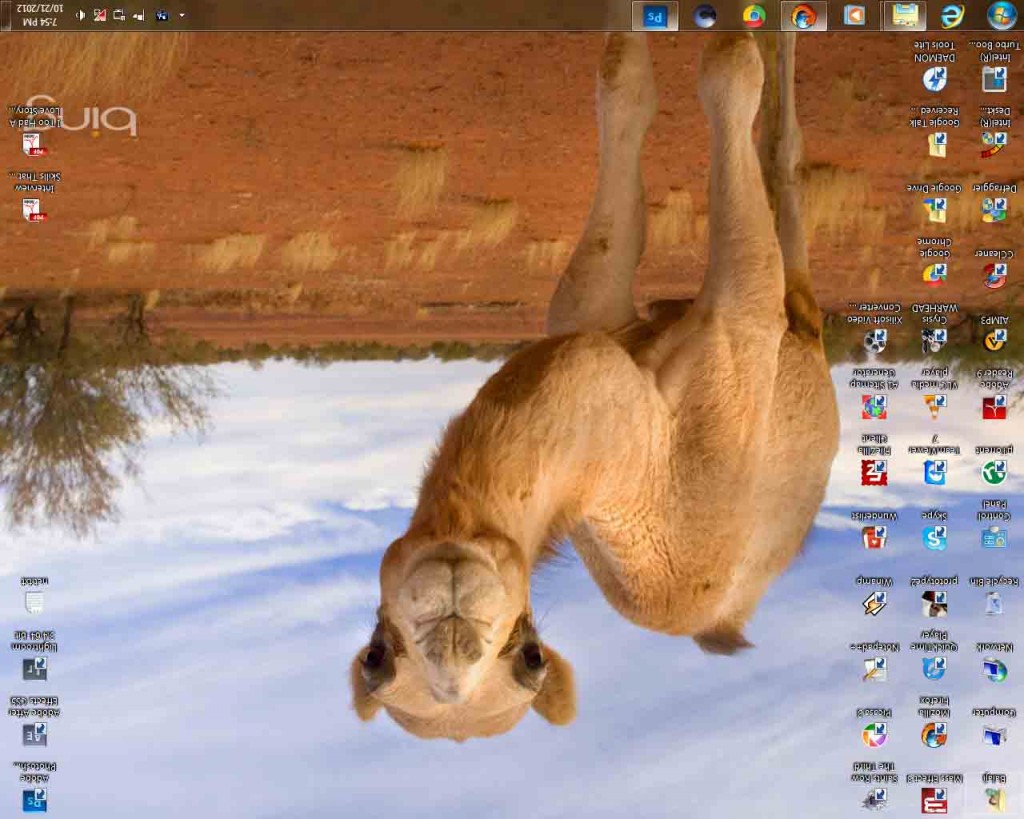 Make Your friends Whole Desktop into 180 degree rotation with simple shortcuts, Just use Ctrl + Alt + ? ( Down arrow key ),to Make desktop Normal, Just hit once again Ctrl + Alt + ? ( Up arrow key ), 😀
Bonus Pranks :
Download more number of pranks collection :

Alert : Don't make others unhappy by silly pranks
More Updates will come soon, Also you can tell me some pranks (via comments) you know that you performed with your friends, i surely make update with this post