First of all, Happy Mothers Day, The wonderful god who make us to visit this wonderful world, and make us to survive in the world, The only Living God is our mother, we are nothing without our mother,
Today Worlds Mothers day, Since Everyone Celebrating the Mother's day by Wishing there mothers and make happy , Also Google Celebrating this Mothers day by their Doodle as regular, Also this Doodle is very Special Animated and gives a pleasure feel ,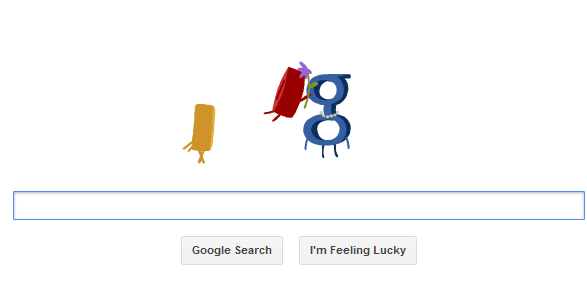 The origins of Mother's Day as the world knows it can be traced back to the United States. In 1908 Anna Jarvis held a memorial for her mother in America. She then began a campaign to make "Mother's Day" a recognized holiday in the United States. Her attempts bore fruit in 1914, and since then the day is celebrated every year.
Google Celebrated its Mothers day doodle by making their animated doodle, Which two kids with flowers where popping out from the door and gave surprise to their mothers, Kissing to their mother and makes wishes, 😀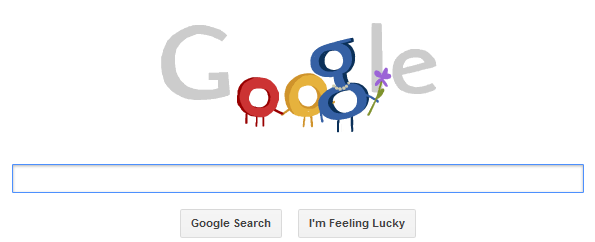 Want to see this awesome doodle, Just make a visit to Google ,
If you not want miss this Animated Doodle , if yes means Make a look below,
Happy Mothers Day..  😀